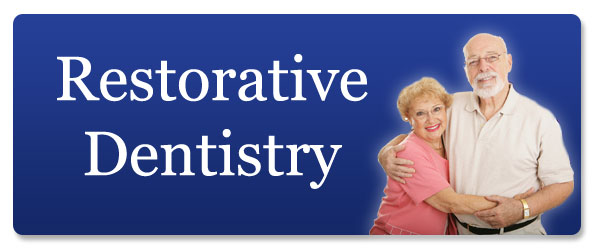 White Fillings
When you need dental repairs, we employ the latest techniques and all-white materials to give patients dependability and attractive result. If your teeth have extensive wear, we can revitalize your appearance and oral health with composite fillings. These restorations strengthen your teeth without negatively impacting your gorgeous smile.
A Look Back
For years, dentists used amalgam fillings to correct the damage caused by decay. Made from alloys and other metals, amalgams served a purpose but not without some drawbacks. Metal fillings diminished the appearance of white smiles with their dark metal coloring. With metal fillings, you also run the risk of cracking or leakage over time, which leads to the need for additional dental work. Composite fillings provide a better alternative.
Benefits of Whitle Fillings
Bond directly to the tooth
Provide less sensitivity to hot and cold
Match your natural teeth
Are a more conservative repair option
Won't leak or discolor with time
The White Way
Now considered the benchmark for modern dental fillings, all-white fillings protect the health and appearance of your smile. Dr. Salvato will tint the composite material to match the surrounding teeth, allowing these restorations to blend in seamlessly with the rest of your smile. Composite fillings actually adhere to the tooth structure, so they don't change shape and will last for years.
Achieve a Fabulous Smile
Experience quality dentistry and exceptional care. Call our Westfield dentist office to make an appointment with Dr. Salvato. Located in Westfield, our dental practice is convenient for residents of Mountainside, Scotch Plains, Cranford, and the surrounding areas.