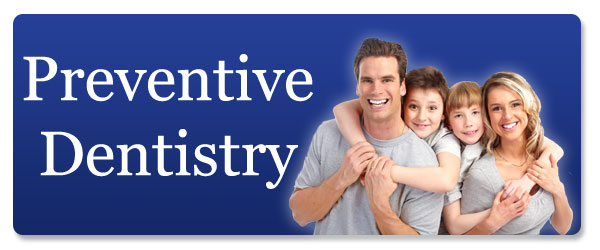 Oral Cancer
According to the American Cancer Society, the incidence and death rates for cancers overall have decreased, while the prevalence of oral cancer has increased by 5.5 percent and the death rate has risen by 1.5 percent. Often, oral cancer is found in the later stage, which contributes to the higher death rate and disfiguring treatment many patients endure. Dr. Salvato wants to safeguard your oral health and wellbeing, so we regularly screen for oral cancer.
Fast Facts about Oral Cancer
Did you know that…?
Approximately 25 percent of oral cancer patients have no specific risk factors.
Every hour, one American dies from oral cancer.
Oral cancer has a higher death rate than cervical cancer, Hodgkin's disease, brain, liver, or testicular cancer.
Tobacco use and excessive alcohol consumption increase your risk of developing oral cancer by 15 times.
Life-Saving Measures
Early detection can make a big difference in life expectancy and cure rates. When identified in the beginning stages, oral cancer is 90 percent curable. During checkups, Dr. Salvato will inspect your oral cavity and look for anything unusual. We also recommend a ViziLite screening every 18 months for non-smokers and once a year for tobacco users.
ViziLite Screenings
Because detecting oral cancer at the earliest point is critical for successful treatment, we utilize the ViziLite screening tool. This device assists Dr. Salvato in discovering suspicious tissue before it becomes obvious to the naked eye. Patients will first rinse with a special solution, and then we will scan your mouth. Normal healthy tissue will appear dark, while abnormal tissue will look white.
Achieve a Fabulous Smile
Experience quality dentistry and exceptional care. Call our Westfield dentist office to make an appointment with Dr. Salvato. Located in Westfield, our dental practice is convenient for residents of Mountainside, Scotch Plains, Cranford, and the surrounding areas.