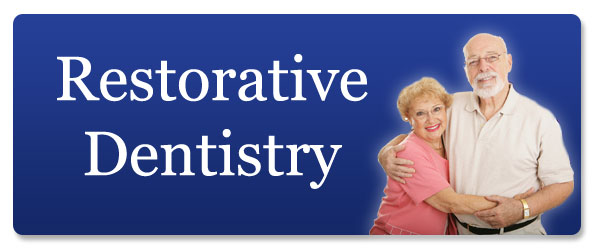 Bridges
Even one missing tooth can create dental problems. When you don't replace lost teeth, you may face issues like uneven tooth wear, additional missing teeth, and embarrassment about your appearance. Dr. Salvato can revive your smile and improve dental health with a dental bridge.
Completing Your Smile
Anchored to neighboring teeth, a dental bridge will replace one or more missing teeth. We will secure the bridge to the abutment teeth on either side of the space to hold the prosthetic tooth in position. While some devices like partial dentures are removable, a dental bridge cannot be take out once the dentist cements it in place.
Securing the Bridge
Generally, we will place your bridge over two appointments. First, Dr. Salvato will take impressions and prepare the affected teeth. He will then place a temporary and you will return for a final visit once we receive the custom prosthetic. With solid bridgework in place, you can eat crunchy foods, smile with grace, and enjoy your social life.
Achieve a Fabulous Smile
Experience quality dentistry and exceptional care. Call our Westfield dentist office to make an appointment with Dr. Salvato. Located in Westfield, our dental practice is convenient for residents of Mountainside, Scotch Plains, Cranford, and the surrounding areas.