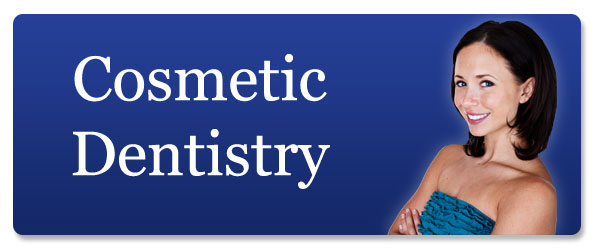 Bonding and Contouring
Dental bonding and contouring allow Dr. Salvato to repair imperfections in your smile. This quick, effective technique can remove flaws such as gaps, chips, stains, or small areas of decay. Combined with contouring, bonding can noticeably improve the appearance of your teeth.
Bonding 101
Usually, we can perform dental bonding in one visit. Dr. Salvato will mix composite resin material and tint it to blend with your tooth coloring. In preparation for the bonding, we will remove a small amount of enamel and then apply adhesive so that the composite materials will stick to the tooth. Dr. Salvato will then mold the resin to fit the designated area and cure it with a special light. With the right care, you can enjoy at least 10 years of beauty before needing any additional work.
The Impact of Dental Contouring
Irregularly shaped teeth often benefit from contouring. Dr. Salvato can take off a small amount of tooth structure and alter your smile. By reducing the length or shape of certain teeth, he can smooth the edges and create a more appealing image. Obviously, bonding and contouring don't work in every situation, so Dr. Salvato will assess your smile before making treatment recommendations.
Achieve a Fabulous Smile
Experience quality dentistry and exceptional care. Call our Westfield dentist office to make an appointment with Dr. Salvato. Located in Westfield, our dental practice is convenient for residents of Mountainside, Scotch Plains, Cranford, and the surrounding areas.