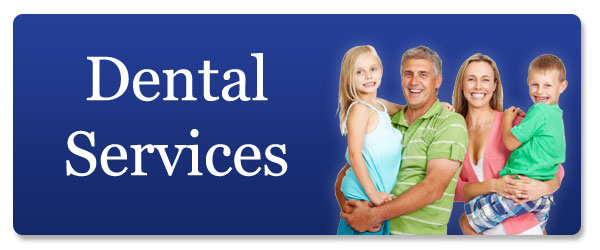 Dr. Frank Salvato Delivers Gorgeous Smiles in Westfield
During the last 16 years, Dr. Salvato has served area residents with superior dentistry and compassionate care. Patients can expect top-notch dental treatment so that they can enjoy amazing smiles and optimal dental function. Your teeth should look great, work properly, and last for life. Whether you need children's dentistry for a young child, a new set of dentures for a parent, or teeth whitening to enhance your smile, Dr. Salvato offers thorough care for you and your family members.
Patient-Focused Care
In this practice, we demonstrate a supportive, service-first approach on a daily basis. We have created a welcoming environment where all patients are treated with kindness and respect. When you join our practice, Dr. Salvato and our team will make sure you feel relaxed and well cared for during your time with us.
Knowledge is Power
Because informed patients make the best decisions about their dental care, we give our patients extensive resources to assist with the information-gathering process. Dr. Salvato wants you to understand the options available for your dental health treatment so that you can feel confident in the choices you make. We have a full menu of services for you to explore, including:
Achieve a Fabulous Smile
Experience quality dentistry and exceptional care. Call our Westfield dentist office to make an appointment with Dr. Salvato. Located in Westfield, our dental practice is convenient for residents of Mountainside, Scotch Plains, Cranford, and the surrounding areas.