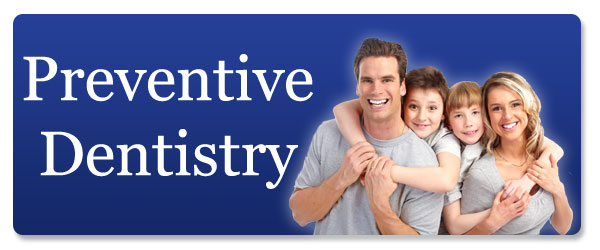 Digital X-Rays
In our practice, we want to protect your smile and overall health. Because we care about patient safety, we use digital radiography instead of traditional X-rays. Digital X-rays provide detailed images of teeth and support structures. This valuable tool helps us ensure that your teeth and gums are healthy.
The Value of X-rays
Dental X-rays serve a variety of purposes, such as:
Identifying decay developing underneath an existing filling
Indicating possible bone loss from gum disease
Locating damage to an existing restoration
Revealing issues inside the root canal like nerve or death infection
Showing areas of decay not perceptible with a visual exam
How It Works
To capture the right images, we will place a tiny sensor in your mouth. The sensor connects to the computer, which allows Dr. Salvato to share the photos with you on a chairside monitor. The process is safer, faster, and more comfortable than traditional X-rays. In fact, digital X-rays give off 90 percent less radiation.
Achieve a Fabulous Smile
Experience quality dentistry and exceptional care. Call our Westfield dentist office to make an appointment with Dr. Salvato. Located in Westfield, our dental practice is convenient for residents of Mountainside, Scotch Plains, Cranford, and the surrounding areas.