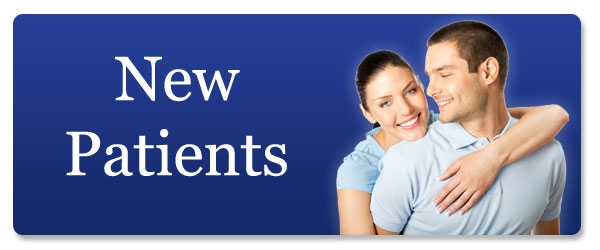 Getting the Process Started
Your First Visit
Generally, your initial appointment will include a comprehensive exam and professional cleaning, as long as there is no sign of gum disease. Plan on about an hour and a half. First, we will take X-rays, review your health history, and ask about any specific problems. Dr. Salvato will talk with you to gather background information and find out what you hope to accomplish long-term.
Once Dr. Salvato finishes his analysis, we can begin planning the treatment phase, one step at a time. We will explain where we need to start as well as the plan for the next year so that you can see the complete picture. Together, you and Dr. Salvato will design a customized solution that addresses your objectives and preserves your smile.
Insurance and Financing
We know that dental insurance can be confusing, so our staff will help you understand coverage levels and file claims for most insurance providers. To make the process easier, we keep electronic records and can easily transmit them to your insurance company.
Any co-pay or deductible is expected at the time of service. Our office accepts most credit cards and CitiHealth, third-party financing available to qualified applicants.
Forms
For your convenience, you can download the necessary forms and complete them before your arrival. If you don't have the chance to print the paperwork, plan to arrive about 15 minutes before your appointment to do so.
Achieve a Fabulous Smile
Experience quality dentistry and exceptional care. Call our Westfield dentist office to make an appointment with Dr. Salvato. Located in Westfield, our dental practice is convenient for residents of Mountainside, Scotch Plains, Cranford, and the surrounding areas.