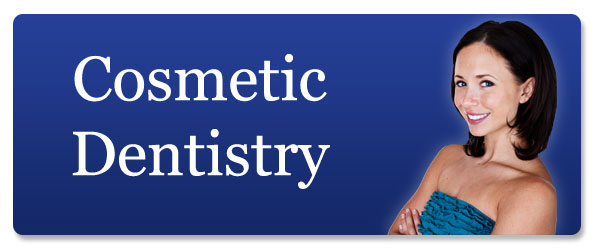 Gum Contouring
Although cosmetic dentistry frequently involves changing the appearance of your teeth, some patients want to alter the way their gums look when they smile. Having too much or too little gum tissue visible in the smile zone can create a lop-sided or disproportionate look. Gum contouring allows Dr. Salvato to address these issues and update your appearance.
Advantages of Gum Contouring
The relationship between your teeth and gum line needs balance to produce a desirable affect. Gummy smiles can make teeth look small, and a rough gum line may draw attention to tissue irregularities, making you feel self-conscious. Recontouring the gums will generate a more uniform appearance and enhance the radiance of your smile.
How Gum Contouring Works
For gum contouring, we will first numb the area with a local anesthetic. Then, Dr. Salvato will take our soft-tissue laser and cut away tiny sections of the overgrown tissue. During this procedure, he will also reshape the gums to produce an aesthetically pleasing image. The dental laser gives Dr. Salvato an efficient tool to safely remove tissue while minimizing discomfort and recovery time for patients. We can also use the soft tissue laser for gingivectomies and crown lengthening.
Achieve a Fabulous Smile
Experience quality dentistry and exceptional care. Call our Westfield dentist office to make an appointment with Dr. Salvato. Located in Westfield, our dental practice is convenient for residents of Mountainside, Scotch Plains, Cranford, and the surrounding areas.