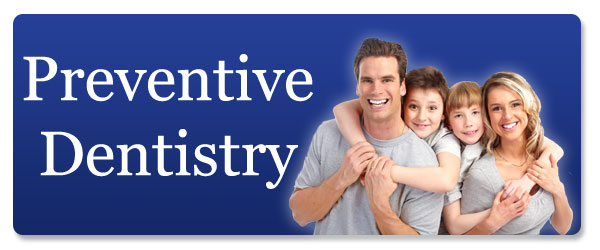 Gum Disease
If your hand or foot was bleeding, you would want to find out why. Many people, though, ignore bleeding when they brush. Often, this mild symptom is an indication of gum disease, a serious oral health problem. Approximately 80 percent of American adults have some level of gum disease.
In the Beginning
Your mouth contains over 600 types of bacteria. These microorganisms feed off plaque, the colorless, sticky matter found on teeth and gums. With regular brushing and flossing, you can remove these substances. Anything left behind hardens into tartar, or calculus. This buildup irritates and inflames gum tissue, producing gingivitis, the initial form of gum disease. As tartar accumulates and gum disease worsens, pockets of infection form and cause gum tissue to pull away from teeth.
Why it Matters
Gum disease can have a dramatic impact on your oral health and overall wellbeing. Not only can it lead to bone degeneration, pain, and tooth loss, but gum disease can contribute to serious medical concerns. In fact, research has confirmed a link between gum disease and problems such as osteoporosis, Alzheimer's, pregnancy complications, and increased risk of stroke.
Minimize the Risks
Dr. Salvato and our team take gum disease seriously. At each checkup, our hygienist will evaluate your mouth and measure gum tissue depths. If she finds a space of over .3mm, these results indicate the presence of gum disease. Usually, we recommend a deep cleaning called scaling to remove tartar above and below the gum line as well as root planing to smooth the root surfaces. To prevent recurrence, we may suggest more frequent cleanings and a better home regiment.
Achieve a Fabulous Smile
Experience quality dentistry and exceptional care. Call our Westfield dentist office to make an appointment with Dr. Salvato. Located in Westfield, our dental practice is convenient for residents of Mountainside, Scotch Plains, Cranford, and the surrounding areas.