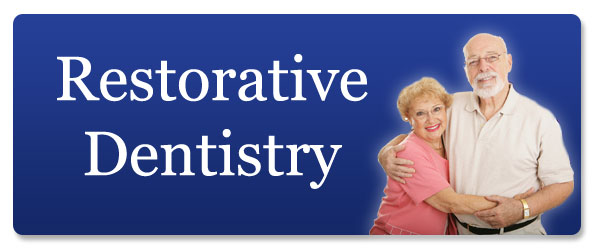 Root Canals
Your teeth contain a soft center called dental pulp, which contains connective tissue, blood vessels, and nerves. Injury, disease, or severe decay can kill the pulp, cutting off blood flow and vital nutrients to the tooth. Without treatment, the diseased tissue will produce an infection that may cause intense pain and could lead to tooth loss if you don't receive proper treatment.
You may need a root canal if you experience:
Random throbbing or pain
Sensitivity to hot and cold
Severe injury or deep decay
Visible pus or abscess on gum tissue
The Treatment Process
Root canal therapy enables Dr. Salvato to strengthen a severely compromised tooth. During the root canal, he will remove the infected tissue, clean out the canal, and seal the inside of the tooth. Dr. Salvato will also place a temporary crown until your permanent restoration is completed.
The Right Choice
Many people hate the thought of a root canal, but this conservative therapy will actually save your tooth and relieve your discomfort. Typically, Dr. Salvato completes the process in one visit. We will use a local anesthetic to keep you comfortable during the procedure. Afterward, most patients require nothing more than over-the-counter pain medication to ease any mild soreness.
Achieve a Fabulous Smile
Experience quality dentistry and exceptional care. Call our Westfield dentist office to make an appointment with Dr. Salvato. Located in Westfield, our dental practice is convenient for residents of Mountainside, Scotch Plains, Cranford, and the surrounding areas.