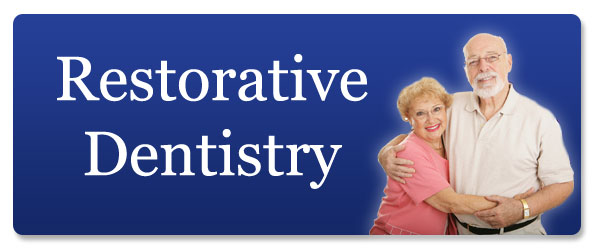 Dentures and Partials
It's easy to take your full smile for granted until you actually lose teeth. Missing teeth can damage your self-esteem, make eating and speaking difficult, and cause other problems, such as alignment issues and bone degeneration. If lost teeth aren't replaced, you can develop uneven tooth wear and lose additional teeth. To replace missing teeth, Dr. Salvato can fit you for custom dentures.
Prosthetic Teeth
Depending on how many teeth are left, Dr. Salvato will suggest upper, lower, or full dentures to renew your appearance and oral health. Built on a gum-colored base, dentures are prosthetic teeth that mimic your natural teeth. Full dentures are used when you have no remaining teeth on the upper, lower, or on either arches. Often, patients secure their dentures with adhesive cream, but dental implant posts can be used to create more stability.
Understanding Partials
Constructed with one or more false teeth, partial dentures fill in the spaces between teeth, no matter where the gaps appear in your smile. When the lab fabricates your custom appliance, the technicians will attach metal clasps to the device so that you can secure it to neighboring teeth. With full or partial dentures, you can once again enjoy the benefits of a complete smile.
Protect Your Investment
After we receive your custom dentures from the dental lab, you will visit our office so that Dr. Salvato can make any necessary adjustments to produce a comfortable fit. Your mouth will need some time to acclimate to the dentures, and you may need to come back in for some fine-tuning. Remember to brush any remaining teeth, soak your dentures each day, and practice good home care to preserve the life of your replacement teeth and smile.
Achieve a Fabulous Smile
Experience quality dentistry and exceptional care. Call our Westfield dentist office to make an appointment with Dr. Salvato. Located in Westfield, our dental practice is convenient for residents of Mountainside, Scotch Plains, Cranford, and the surrounding areas.