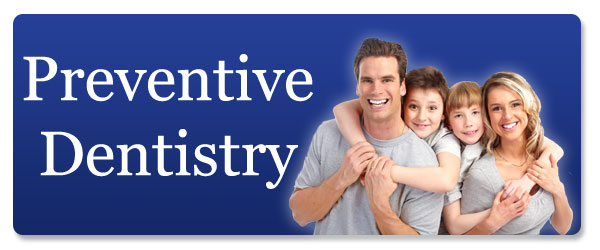 Dental Fitness
For optimal oral health, your teeth and gums need to be in top condition. Many times, gum disease (periodontal disease) silently destroys the foundation of your smile and compromises your overall health. With our Dental Fitness program, we can identify your risks and offer input to improve your periodontal health.
What is Dental Fitness?
Designed to simplify the process, the Dental Fitness program streamlines the way hygienists, dentists, and patients track periodontal health. This system uses periodontal charting software to record detailed information, calculate the score, and measure gum health. The data generated is specific to the individual patient.
The End Game
Preventing gum disease before it wreaks havoc on your mouth can thwart discomfort, financial strain, and wasted time. After your Dental Fitness evaluation, your hygienist will review these results with you and answer your questions. The Dental Fitness model will indicate your current periodontal health, and after, your hygienist can offer tips for improving your dental health.
Achieve a Fabulous Smile
Experience quality dentistry and exceptional care. Call our Westfield dentist office to make an appointment with Dr. Salvato. Located in Westfield, our dental practice is convenient for residents of Mountainside, Scotch Plains, Cranford, and the surrounding areas.