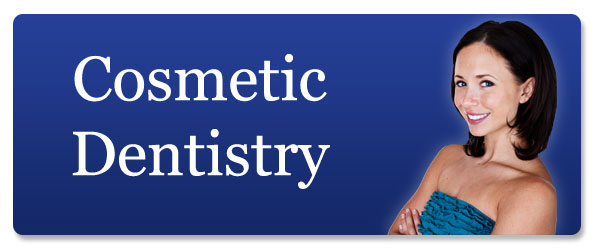 Teeth Whitening
Even a simple change in your appearance can have a dramatic impact on your appearance and self-esteem. Yellow, dingy teeth can make you look prematurely older than your years. Professional teeth whitening can give your confidence and smile a much-needed boost. Removing stains and whitening your teeth will produce a bold, new image.
Understanding Stains
Various factors can affect the color of your teeth. Certain foods, dark beverages, age, and lifestyle choices may cause your smile to lose its luster. Over time, enamel becomes more porous, allowing these staining agents to dull your teeth. Dr. Salvato offers Zoom! in-office whitening and take-home kits for patients who want to update their appearances.
Whitening with Zoom!
Our in-office system, Zoom! Whitening, can brighten your smile up to 10 shades in just one visit. Known around the world for its results, Zoom! Whitening erases stains caused by tobacco, wine cola, and the aging process. By combining a 25 percent hydrogen peroxide whitening agent with an ultraviolet light, the Zoom! Whitening process penetrates surface discolorations and restores luminance. Patients leave their appointments with bright, magnificent smiles.
Home Whitening 101
If you choose at-home whitening, your kit will contain custom bleaching trays and professional-strength whitening gel. The total treatment time for at-home bleaching depends on the color of your teeth, the stain level, and the frequency of the whitening sessions. Most patients see results immediately, but follow the directions and time frame provided by your dentist. It may take two to six weeks to transform your teeth into the beautiful, white shade that you want. Keep your smile looking in top shape with touch-ups a couple of times a year.
Achieve a Fabulous Smile
Experience quality dentistry and exceptional care. Call our Westfield dentist office to make an appointment with Dr. Salvato. Located in Westfield, our dental practice is convenient for residents of Mountainside, Scotch Plains, Cranford, and the surrounding areas.