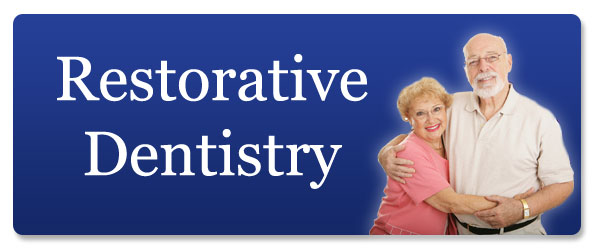 Crowns
If you have serious damage or deep decay, you need treatment for the affected tooth. Intense pain, infection, and tooth loss can occur if you ignore the problem. For cases that require extensive restoration, Dr. Salvato will likely place a dental crown. Also called a cap, a crown fits over the tooth structure above the gum line, taking the place of the damaged tissue.
Benefits of a Dental Crown
Halts the spread of infection
Offers long-term stability
Preserves proper function
Prevents future problems
Supports damaged teeth
A Crowning Achievement
Depending on the amount of damage and the location of the tooth, Dr. Salvato will select an all-ceramic, porcelain-fused-to-metal (PFM), or metal crown. All-white restorations protect the integrity of teeth in your smile zone. Back teeth may need more support for the pressure caused by chewing and biting, so a PFM or metal crown may work well in these cases. Placement of a crown can take two appointments, but our Cerec Omni Cam allows us to generate ceramic crowns while you wait.
Inlays and Onlays
Sometimes, a tooth sustains damage that a normal filling won't cover, but the area doesn't warrant a full crown. Usually, Dr. Salvato will recommend a ceramic inlay or onlay. These porcelain restorations are custom-produced, sometimes in our office with Cerec Omni Cam one-visit technology, to restore the compromised tooth structure. An inlay fits between the cusps, or bumps, on the top of your teeth, while an onlay is constructed to cover the cusps as well as additional tooth area.
Achieve a Fabulous Smile
Experience quality dentistry and exceptional care. Call our Westfield dentist office to make an appointment with Dr. Salvato. Located in Westfield, our dental practice is convenient for residents of Mountainside, Scotch Plains, Cranford, and the surrounding areas.