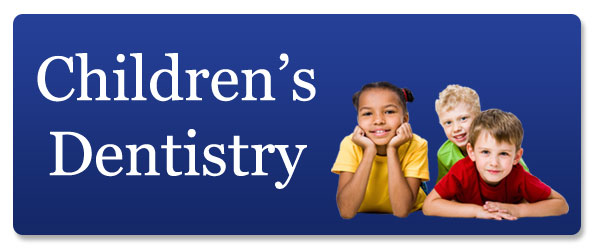 Keeping Our Little Ones Healthy Too
Dentistry for All Ages With Your Family's Westfield, NJ Children's Dentist
We believe all patients deserve comprehensive dental care, including the little ones. Because young children aren't just miniature adults, Dr. Salvato has tailored our children's dentistry program to address their specific needs. With children's dentistry, we partner with parents and kids in the process of developing lasting oral health.
Starting Out Right
As a parent, we know that you want your children to feel at ease when they visit the dentist. Rest assured, you can trust our team to create a friendly atmosphere so that your kids will develop positive feelings about trips to our office. Dr. Salvato will introduce himself, check inside their mouths, and spend time explaining the steps your children can take to maintain their beautiful smiles. Our team members are here to answer any questions that arise, either from the children who visit us or the adults who accompany them.
Sealants
Dr. Salvato wants your children to enjoy a lifetime of amazing smiles, so we offer dental services to help them preserve their teeth. Often, we recommend dental sealants for added protection. These thin, plastic coverings prevent food from sticking in the crevices of back teeth and causing tooth decay. To apply the sealants, Dr. Salvato will simply brush the materials on the teeth and set them with a special curing light.
Fluoride
After age three, your children should brush twice a day with fluoride toothpaste. This mineral helps strengthen their enamel and prevent acid erosion from plaque and decay-causing bacteria. We also offer fluoride supplements to defend against cavities and protect their teeth between visits.
Achieve a Fabulous Smile
Experience quality dentistry and exceptional care. Call our Westfield dentist office to make an appointment with Dr. Salvato. Located in Westfield, our dental practice is convenient for residents of Mountainside, Scotch Plains, Cranford, and the surrounding areas.