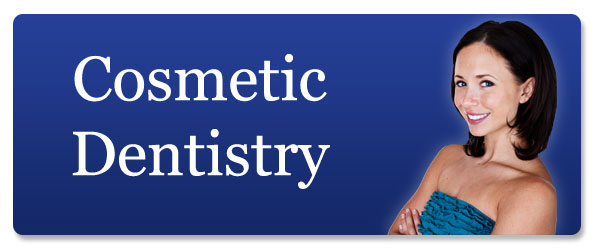 Benefits Of A Great Smile
Why You Should Improve Your Smile With Westfield Cosmetic Dentist, Dr. Salvato
A brilliant, white smile contributes to career advancements, personal achievements, and romantic pursuits, giving you the confidence needed to succeed. Whether you live with gaps between teeth, dullness, or dark fillings, our cosmetic dentist will suggest the appropriate treatment to rejuvenate your smile. Dr. Salvato can perform cosmetic dentistry to update your image in a relatively short time frame.
The Right Stuff
Our patients want the best, so Dr. Salvato uses the latest techniques and respected dental labs to create custom restorations that enhance beauty and improve function. Dr. Salvato believes that a sensational smile must rest on a solid foundation, so he'll address underlying dental problems before transforming your smile through cosmetic dentistry. This approach will improve the durability of your dental work and add years to the life of your smile.
A Clear View
During your consultation, Dr. Salvato will ask questions to gather your input for the smile transformation process. Once he understands your desires and preferences, he'll produce an individualized plan to turn your dreams into a beautiful reality. Dr. Salvato can apply custom-made porcelain veneers to conceal flaws on front teeth, brighten smiles with teeth whitening, and even out your gum lines with gum contouring. If you want to completely change your appearance or you need extensive dental work, Dr. Salvato will customize a full smile makeover blueprint just for you.
Achieve a Fabulous Smile
Experience quality dentistry and exceptional care. Call our Westfield dentist office to make an appointment with Dr. Salvato. Located in Westfield, our dental practice is convenient for residents of Mountainside, Scotch Plains, Cranford, and the surrounding areas.